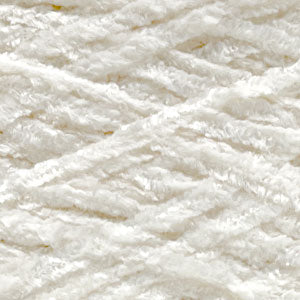 Rayon Chenille 500 Cone Yarn
SKU: 3321-S000B
Regular price
$37.50
$0.00
This product is out of stock
This bulky chenille yarn is strengthened with a bonded core, which prevents the fibers from fraying when cut. This is particularly advantageous to weavers when trimming fringes. It also allows for knitting at tight tensions.
Approx. Weight:
5.50 lbs/cone

Additional Information:
• Special order only – 95 lb. Minimum (17 cones)
• A case lot of 95 lbs price is $637.50 ($37.50 per cone)
• Email at orders@silkcityfibers.com for more information.
---